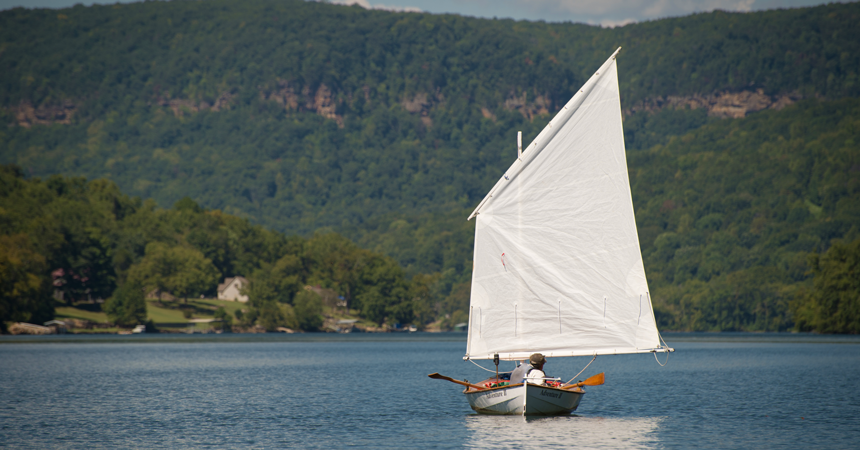 750 MILES,
NO MOTORS, NO SUPPORT,
ALL THE WAY TO ALASKA...
A journey made for John Guider!
On Thursday, June 8th John will embark on an epic international adventure/race from Port Townsend, Washington, along Canada's British Columbia coast to Ketchikan, Alaska.
In John's words:
"As a means of celebrating my 68th year on this beautiful planet, I have decided to sail my little boat to Alaska! Early June I will trailer Adventure II to Port Townsend, Washington to enter the Race To Alaska. No motors No supportI Info at about the race can be found at; r2ak.com. I will get to see whales and grizzly bears and all sorts of other creatures as well. 750 miles along the frigid waters of the Pacific North West. One heck of a journey!"
John's page on the R2AK site:
https://r2ak.com/2017-teams-full-race/team-adventure-ii/
CBS Sunday morning's recently-aired story about Race to Alaska!
Race Map: